AMUNDI PLANET - EMERGING GREEN ONE
AMUNDI PLANET - EMERGING GREEN ONE
ISIN: LU1688574976 - Fixed Income
Creating the future green market in developing countries
Amundi Planet Emerging Green One is the first initiative of a partnership between IFC and Amundi aimed at deepening local capital markets and expanding climate investments with a strategy dedicated to investing in green bonds issued by financial institutions active in emerging markets.
Our products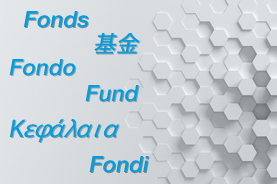 See the fund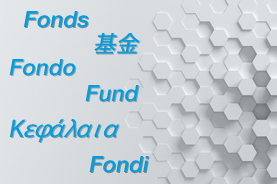 Equities
AMUNDI FUNDS EMERGING MARKETS EQUITY FOCUS
To achieve a long term capital appreciation by investing at least two thirds of the assets in equities and Equity-linked Instruments of companies in Developing Countries. Investments are based on a stock picking process which selects the equities of companies taking benefit from emerging countries growing demand in terms of household consumption, domestic investments and infrastructure development.
See the fund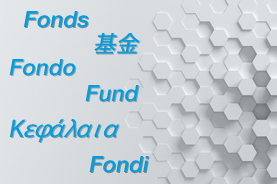 Balanced
AMUNDI FUNDS PROTECT 90
Amundi Funds Protect 90 makes it possible to take advantage of the potential growth of financial markets while enjoying partial and permanent protection of the capital, equal to 90% of the highest net asset value (NAV) reached since the creation of the compartment.
See the fund
Past performance is not indicative of future returns.