AMUNDI PLANET - EMERGING GREEN ONE
AMUNDI PLANET - EMERGING GREEN ONE
ISIN: LU1688575197 - Fixed Income
Creating the future green market in developing countries
Amundi Planet Emerging Green One is the first initiative of a partnership between IFC and Amundi aimed at deepening local capital markets and expanding climate investments with a strategy dedicated to investing in green bonds issued by financial institutions active in emerging markets.
Our products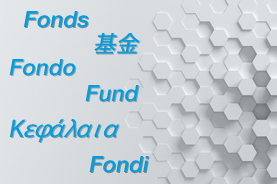 Fixed Income
AMUNDI OBLIG INTERNATIONALES
A search for outperformance through the dynamic allocation of an ex-ante annual Tracking-error of maximum 6% p.a. on OECD and non-OECD bond and currency markets.
See the fund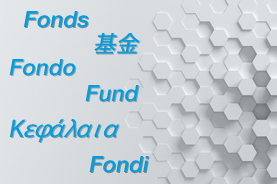 Equities
AMUNDI INDEX SOLUTIONS
Optimised replication of the North American equity index by exploiting the opportunities offered by the market.
See the fund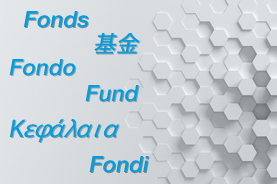 Absolute Return
AMUNDI FUNDS
Outperform Eonia by 1% p.a. with a dynamic VaR allocation in the OECD and non-OECD fixed income and currency markets.
See the fund
Past performance is not indicative of future returns.