AMUNDI PLANET - EMERGING GREEN ONE
AMUNDI PLANET - EMERGING GREEN ONE
ISIN: LU1688575270 - Fixed Income
As of 31/10/2019
YTD
NAV
Fund AUM
9.55%
10,186.43 EUR
1,323.63M EUR
Creating the future green market in developing countries
Amundi Planet Emerging Green One is the first initiative of a partnership between IFC and Amundi aimed at deepening local capital markets and expanding climate investments with a strategy dedicated to investing in green bonds issued by financial institutions active in emerging markets.
Our products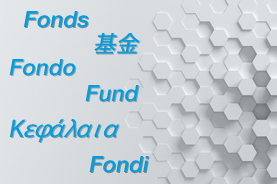 Equities
AMUNDI FUNDS
The objective of the Sub-Fund is to overcome the performance of the MSCI Europe (dividend reinvested) benchmark, over a five-year investment horizon, while at the same time seeking to maintain the ups and downs of its assets over time (' volatility ') at levels below the reference indicator.
See the fund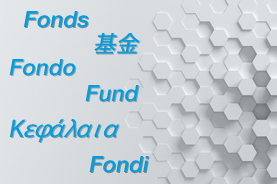 See the fund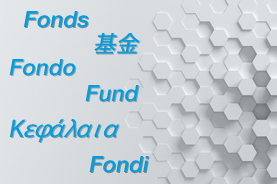 Equities
AMUNDI INDEX SOLUTIONS
Optimised replication of the euro zone equity index by exploiting the opportunities offered by the market.
See the fund
Past performance is not indicative of future returns.