AMUNDI PLANET - EMERGING GREEN ONE
AMUNDI PLANET - EMERGING GREEN ONE
ISIN: LU1688575353 - Fixed Income
As of 31/10/2019
YTD
NAV
Fund AUM
9.23%
10,182.10 EUR
1,323.63M EUR
Creating the future green market in developing countries
Amundi Planet Emerging Green One is the first initiative of a partnership between IFC and Amundi aimed at deepening local capital markets and expanding climate investments with a strategy dedicated to investing in green bonds issued by financial institutions active in emerging markets.
Our products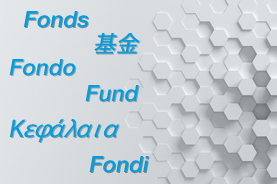 Money Market
Amundi Money Market Fund - Short Term (EUR)
A short term monetary sub-fund with the objective to outperform the compounded 'EONIA' index minus fees, by investing exclusively in money market instruments, deposits and up to 10% in money market investment funds.
See the fund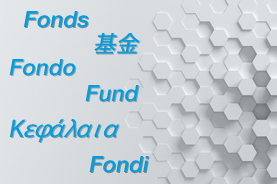 Money Market
AMUNDI 3 M
Active management of two sources of performance -fixed income and credit- to outperform the Euro money market over three months.
See the fund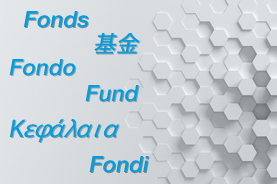 See the fund
Past performance is not indicative of future returns.