AMUNDI FUNDS EMERGING MARKETS EQUITY FOCUS
ISIN: LU0557857595 - Equities
As of 25/09/2023
YTD
2022
2021
2020
2019
2018
NAV
Fund AUM
-0.59%
-21.46%
-3.64%
19.91%
19.33%
-16.67%
98.47 USD
2,071.18M USD
Investing in Quality and Sustainable Growth in Emerging Markets
To capture Emerging Markets growth with a focus on quality, by seeking to invest in companies with best-in-class corporate governance, high cash flow generation, low debt and positive incremental return on deployed capital.
Our products
See the fund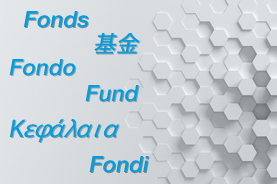 Balanced
FIRST EAGLE AMUNDI INTERNATIONAL FUND
A value-oriented approach to take advantage of Global Equity Markets' opportunities and completed by strategic investments in bond and gold.
See the fund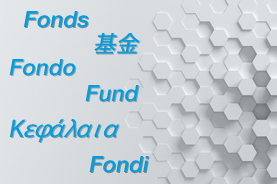 Equities
CPR Invest - Global Silver Age
CPR INVEST - Global Silver Age's investment objective is to outperform global equity markets over the long-term by leveraging on the momentum of stocks with exposure to the theme of ageing population (primarily in pharmaceuticals, medical equipment, savings banks, leisure, old-age dependency, safety, and well-being).
See the fund