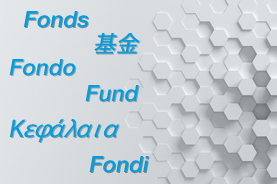 See the fund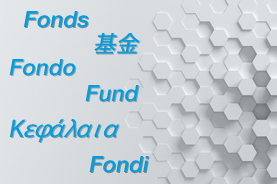 See the fund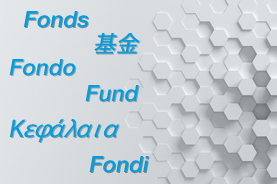 See the fund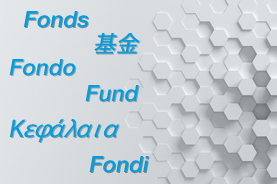 Money Market
AMUNDI EURO LIQUIDITY-RATED SRI
Active management of two sources of performance -fixed income and credit- to outperform the Euro money market over three months.
See the fund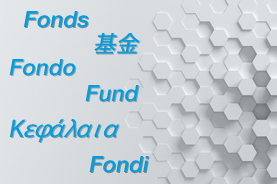 Equities
AMUNDI FUNDS EMERGING MARKETS EQUITY FOCUS
To achieve a long term capital appreciation by investing at least two thirds of the assets in equities and Equity-linked Instruments of companies in Developing Countries. Investments are based on a stock picking process which selects the equities of companies taking benefit from emerging countries growing demand in terms of household consumption, domestic investments and infrastructure development.
See the fund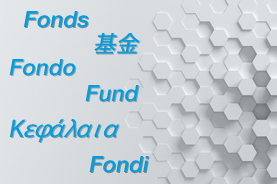 Fixed Income
AMUNDI FUNDS EURO AGGREGATE BOND
An opportunity to benefit from the performance potential of the whole European bond market (Govies, Supranationals, Covered, Corporate).
See the fund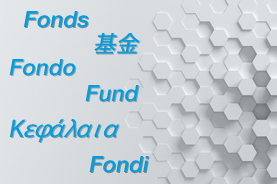 See the fund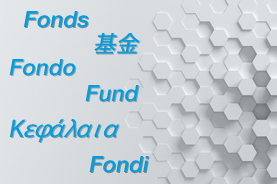 Equities
AMUNDI FUNDS EUROPEAN EQUITY CONSERVATIVE
The objective of the Sub-Fund is to overcome the performance of the MSCI Europe (dividend reinvested) benchmark, over a five-year investment horizon, while at the same time seeking to maintain the ups and downs of its assets over time (' volatility ') at levels below the reference indicator.
See the fund