IFC and Amundi successfully close world's largest green bond fund
IFC and Amundi announced the successful launch of the world's largest targeted green bond fund focused on emerging markets, the Amundi Planet Emerging Green One (EGO).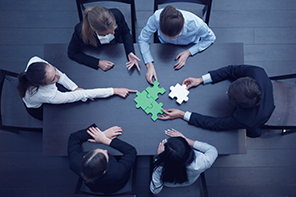 01 | A Unique Partnership
Announced at the 2017 World Bank Spring Meeting, the IFC/Amundi partnership is an innovative platform and a pragmatic approach to unlocking institutional investors' capital flows for climate finance in developing countries.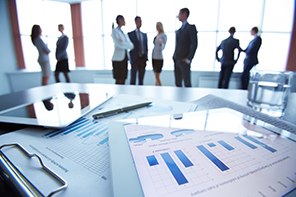 02 | With applied expertise
Combining deep expertise in both asset management and private sector development in emerging markets this new platform aims to raise institutional investor capital to help developing countries achieve long-term sustainable growth.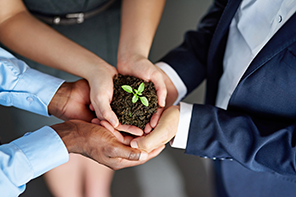 03 | Fostering green finance
The strategy is designed to stimulate demand and supply of green bonds in emerging markets with the ability to share expertise in climate finance, emerging markets and green bond market in one package.
04 | with impact
With a unique environment, social, and governance policy, the strategy aims to invest into green bonds with measurable green impacts for impact reporting.